Ventures
For Early Stage Companies
At Avenue Group Ventures, we operate and invest in high-potential companies with strong early track records to accelerate success.
Philosophy
We understand that each new company undergoes unique challenges. We thoughtfully apply our hands-on experience building multi-million dollar businesses from scratch in a range of industries.
Approach
We provide our expertise in the areas of product development, marketing, sales, strategy, and operations to accelerate success.
Companies
We are actively seeking new opportunities to play a leading operational role in creating successful companies.
We Have Built Multi-Million Dollar Businesses from Scratch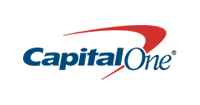 Fortune 500 Services Company
$80M Sales
Fortune 500 Product Company
$5M Sales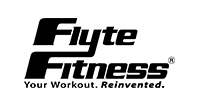 New Product Company
>$1M Sales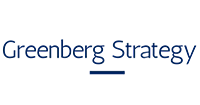 New Services Company
>$1M Sales
Avenue Group Ventures
Avenue Group Founder, Jeremy Greenberg, created multi-million dollar business units for two Fortune 500 companies as well as million dollar plus product and services companies on his own as an entrepreneur.
We are looking for additional companies to operate, with a preference for companies in the B2C space. Ideal partner companies have a strong, initial foundation and seek support to scale. Service-oriented businesses and companies catering to the corporate market are also potential partners.